Free Recorder & Transcripts. Meet the Banafo App for Android
Capture your best ideas and conversations on the go
Did you know that an average person has 6,000 thoughts per day? That is one thought every 6.25 seconds. Here is another thought for you: imagine you could record your best ideas and the ones you are talking about with colleagues, customers. Listen again, or skim the auto-generated transcripts.
Would that change your life?
Why not give it a try and find out? All you need to do is create a free Banafo account and install the Banafo voice recording app on your Android phone.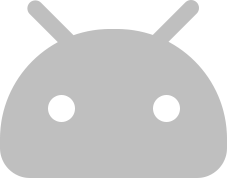 Easily record voice notes & conversations
Another brilliant idea pops up in your mind. Grab your phone, open the Banafo app, click on the record button, tell (whisper or shout out loud) your idea.
It's really that simple to record voice notes or conversations with your Android phone.
You cannot only listen again to your recordings, but you can also read what was being said.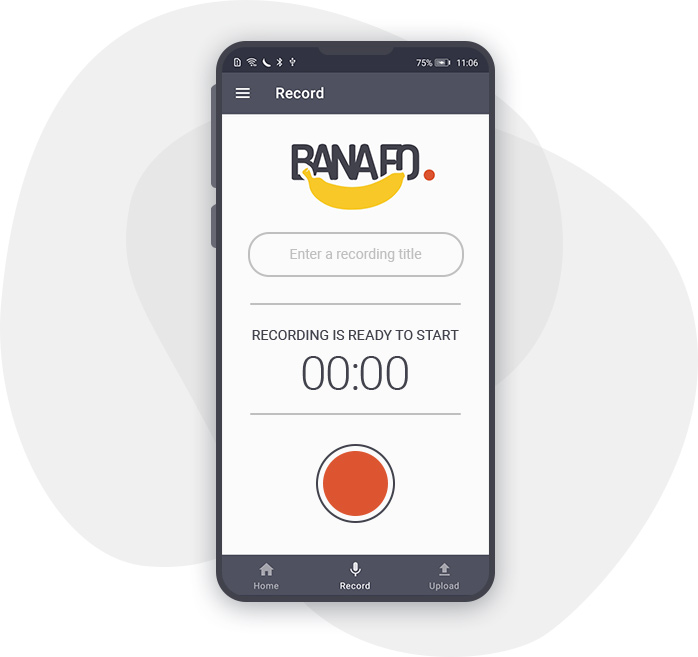 Quickly read automated transcripts of your recordings
Banafo automatically converts your voice recordings to text. In your Banafo account, you can browse through the high quality transcripts. Did we mention they are generated automatically? That's completely bananas and a lot faster than listening again.
With the built-in search engine, you can also quickly find important parts of all your recordings.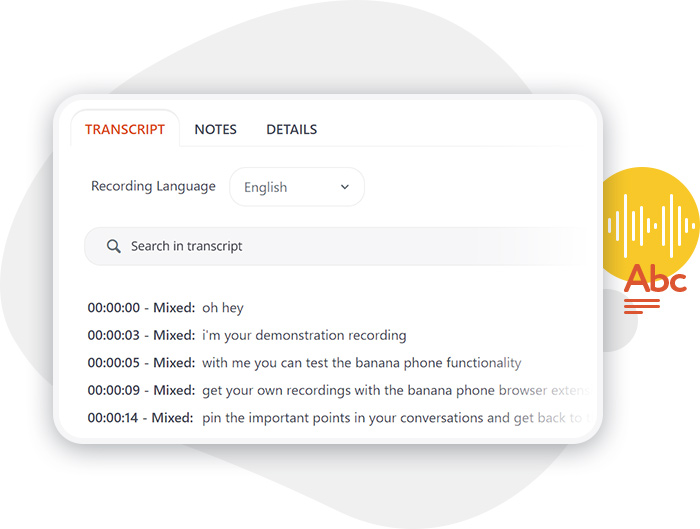 Add notes to your brilliant ideas & conversations
Take notes and highlight important parts of your voice recordings. And free yourself from after all is said, nothing is done. Say it once. Let Banafo remember it forever.